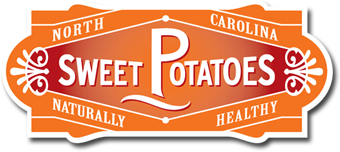 Where Quality Begins
Quality is important to us at Leggett Farming Partnership.  We take many steps to ensure the quality of the seeds we produce.  The measures include:
Starting our seed from virus-free plants obtained from the Micro-propagation Unit at North Carolina State University
Getting all sweet potato seed acreage inspected by NC Crop Improvement Association
Using a 4 year rotation for sweet potatoes
Using strict sanitation practices with shared equipment
Being good farm stewards and managers.
By starting our seed stock from plants obtained from the Micropropagation  Unit at NCSU and by practicing longer crop rotations, we are able to provide sweet potato seed that is low in virus and mutations.
We are members of the North Carolina Sweet Potato Commission and North Carolina Crop Improvement Association.